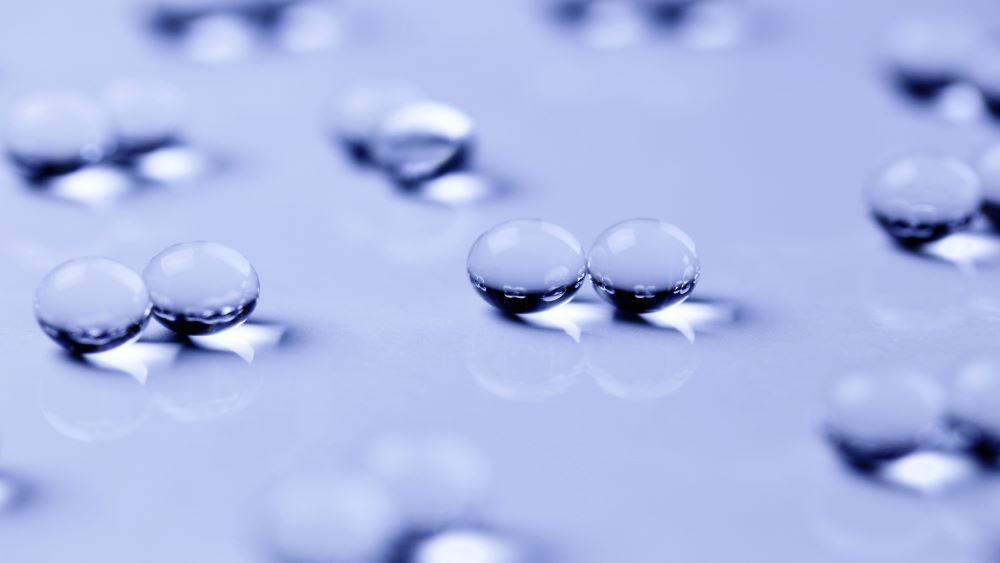 Germany, the Netherlands, and the UK remain the most attractive markets for investment in hydrogen in Europe
Aurora's global electrolyser database now indicates 342.9 GW of projects planned for delivery by 2040, 57% of which is to be within Europe.
Hydrogen production via electrolysis remains expensive but according to Aurora's latest modelling, it could be comparable with blue or grey hydrogen by 2030
As the world gathers in Scotland at COP26 to agree on carbon reduction targets, Aurora Energy Research has released this report which highlights the rapid growth of low carbon hydrogen demand and supply globally.
Our biannual Hydrogen Market Attractiveness Rating (HyMAR) Report assesses the most attractive countries in Europe to invest in for low carbon hydrogen, based on policy, incentive schemes, production costs and likely centres of hydrogen demand.
This is a limited, free version of our full HyMAR report, the full version is available to our European Hydrogen service subscribers via the EOS platform. The full database is also available for download by European Hydrogen service subscribers.