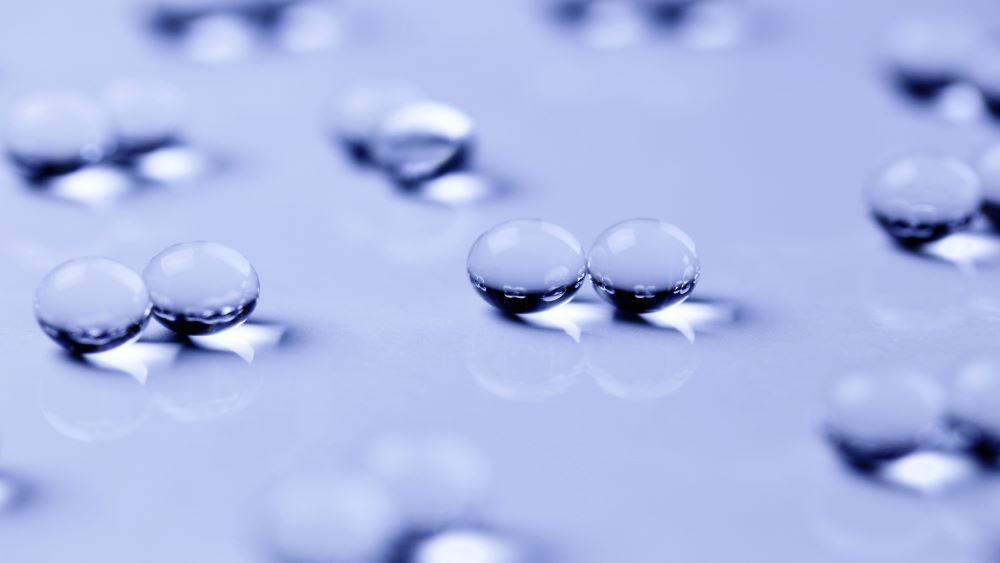 Our new independent report assesses the role of hydrogen in the energy systems of Germany, Belgium, and the Netherlands. It evaluates the sectoral demand uptake, technological progress, costs and provides market developments in several scenarios.
Key insights from this new analysis include:
The demand for hydrogen could rise to between 200 and 700 TWh in Northwest Europe by 2050. The first applications for low-carbon hydrogen will be as feedstock for chemicals and refineries as well as for new process in steel and cement production, providing an important pathway to reaching the EU's ambitious Net Zero targets
Blue hydrogen (reformed from natural gas with CSS) and green hydrogen (produced by using power to electrolyse water) are expected to play an important role, however green hydrogen will not become competitive with blue hydrogen until the 2040s without additional support
Large-scale electrolysis should be jointly deployed with seasonal hydrogen storage and renewables power generation to assure low operational costs
CCS in continental Europe should be explored: The cheapest option for low-carbon hydrogen is from a reformer with domestic CCS. Dutch reservoirs provide the cheapest CCS today. German reservoirs come at similar costs, but with significant higher capacity if exploration becomes accepted
Complete the form to view the report. Find out more about our European Hydrogen package.
Download the Report