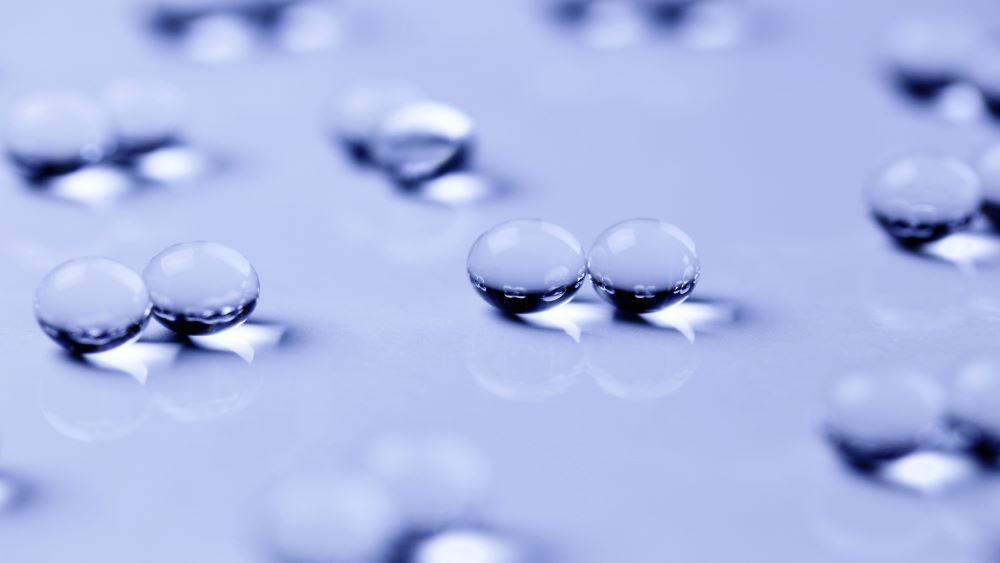 On December 21 last year, the Scottish Government published its Hydrogen Policy Statement for Scotland. This update both summarises our analysis of the policy statement and the hydrogen assessment published alongside, and compares the Scottish policy statement to other countries with previously published hydrogen plans. The government will publish the Hydrogen Action Plan in 2021, yet the intention to be a hydrogen exporter is clearly communicated in this statement. Key takeaways from the policy statement are:
£100 million is pledged to stimulate the hydrogen economy over the next five years
Clean hydrogen is seen as a new economic opportunity creating with up to 313,000 jobs and £25.9 billion revenue
The government aims to deploy Scotland's resources to produce green and low-carbon hydrogen, and exporting to Europe

This is subscriber-only content. Not a subscriber yet? Find out more about our European Hydrogen package.